Welcome new members and a
THANK YOU TO ALL for renewing your membership
Here we are … another year. We have been busy with many events and hope that 2017 will bring more activities with higher attendance.
Our New chapter logo has been approved and now appears on this website and our facebook page.
As noted at the bottom of the newsletter, you can update your information or unsubscribe (yikes). These email blasts are also sent to non-members of the Everglades Chapter; if your email changes, it is up to you to update your information via the link below. For our members of Everglades Chapter – keep your email address current with the National office, and you will continue to receive this e-mail blasts and electronic FLasher.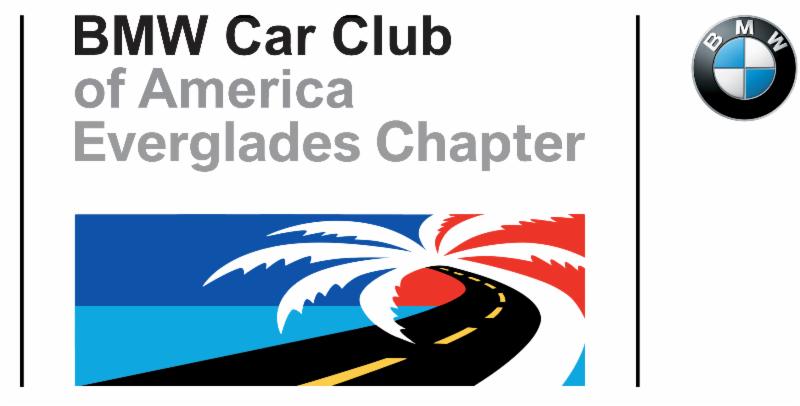 Happy Days to all – we thank you for renewing your membership or JOINING us for the first time  … There are many events in south Florida. Whether they are  BMW related or not; family events and so many other choices. We appreciate the time that our member and friends take to join us in our activities. 
Enjoy the ride.
Bobbi Treen – President Everglades Chapter
Ambassador BMW CCA Foundation
MONTHLY Social Meetings Third Tuesday of the MONTH!
Our next monthly meeting is Tuesday, April 17th 2018
7PM – with meeting 7:30pm.
Park Avenue BBQ Grille
2215 Palm Beach Lakes Blvd, West Palm Beach, FL 33409
Everglades Chapter BMW CCA, Inc.|  561.818.4269| bmwccaeverglades.org